Theatre School & Pre-school Classes
Theatre school classes are split roughly by age into; Juniors, Inters and Seniors.
Everyone gets a free Stageskool T-shirt when they register so you'll fit in straight away.
The perfect place for little stars to shine
Sing, Act, Dance, Smile, Laugh
and
Cry
just a little.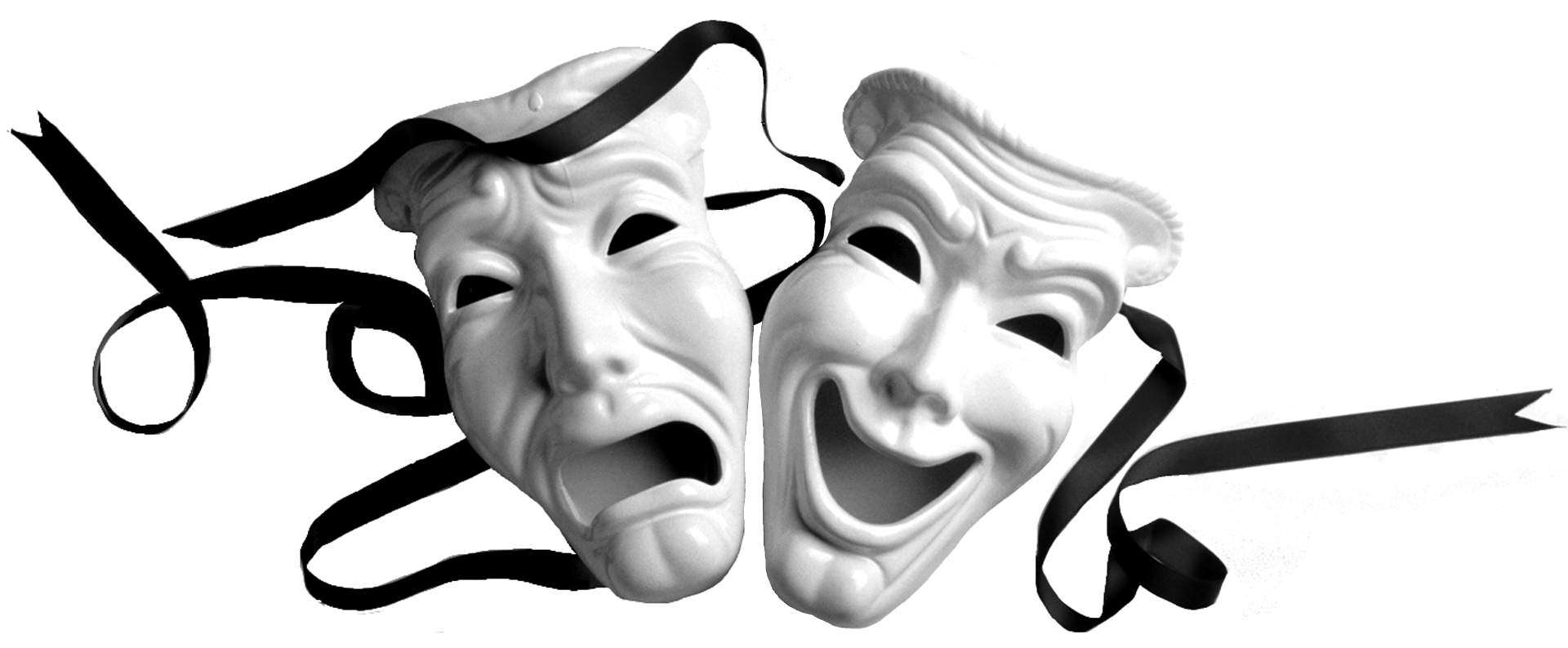 Pre-school 2 to 3 years 11 months
1 Hour Pre-skool
Theatre School Class
From 2 years to 3 Years 11 months
1 Hour of Acting, Singing, Dancing and Musical Theatre
3 Hour
Theatre school Class
3 Hours of Acting, Singing, Dancing and Musical Theatre
Classes for our youngest performers designed to actively engage children and their grown up alike. You will be guiding your child though age specific activities encouraging their motor and cognitive skills as well as their vocal skills. Parents are encouraged to give their child independence by stepping back and watching their child enjoy and thrive in the fun and stimulating environment but always on hand if needed.
Join us! Register for a Free Taster Session